Hello.
This is my blog.
I originally planned on doing something super fancy for this first post, like the (long, sometimes tortured) story of how I signed with my agent, but in the end I decided it best to start off with explaining myself a bit. Telling ya'll who I am, what I do, and why writing is the particular poison I've chosen to dedicate my creative life to, before we get into the nitty-gritty of my ponderous plod through the minutiae required to make an honest go at becoming a professional writer.
With that in mind, once more, hello. I'm Lynn Buchanan. I like cats, Ghibli movies, and houseplants (in that order). I write secondary-world fantasy for adults, with my most recent projects featuring a timid novice painter drawn (ha) into the fraught relationship between a master artist and her (literal) demons, an arrogant dollmaker who puts the lives and limbs of all those around her at high risk in her pursuit of honor and glory, a young man who uses a mummified arm to perform dances more powerful than he realizes, and a woman who grows crystals from her skin and wishes for nothing more than to find a way to devest herself of this glittering layer. There's also a traveling linguist and translator involved in all of these stories, but he's less important than he imagines himself to be. Usually.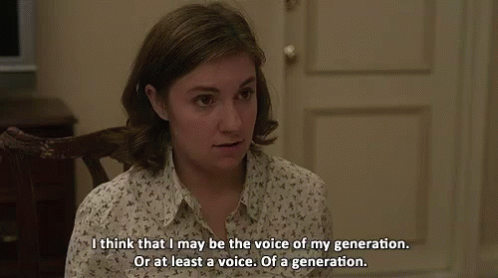 I started writing stories when I was little, around the third grade, and since then I've wanted to be a novelist. To that end I went to college, got a bachelors in English with minors in music, Asian Studies, and creative writing, then went on to get my masters in creative writing, with an emphasis in fiction. During this time I also attended the Odyssey Writing Workshop (which I highly recommend) and had the chance to teach a couple creative writing classes, which was an informative experience that exacerbated my reliance on gifs as a means of conveying key points during presentations and lessons.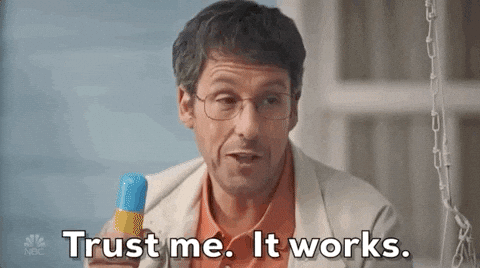 I also wrote eight novels while I was in college, which, combined with the two I eked out over the course of high school, brings my total novel count up to ten, with my current WIP soon to make that a solid eleven. All to say, I write a lot like a crazy person.
Because it's fun! I love writing, and there's really nothing else I want to do more than write stories that can (hopefully) reach and impact readers in a positive way.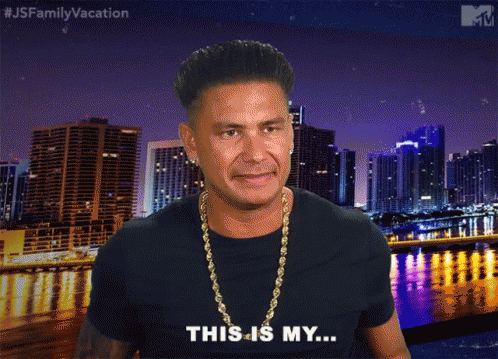 Going forward, I plan on posting blog posts about various things writing-related, including my experiences with the querying/publishing process, and any/all updates on my books and writing that I have to offer. Sprinkled throughout this shop-talk might be a few posts with book recommendations, along with the occasional yarn about writing itself, if the mood to write about the craft strikes me. There'll probably also be a post or two about anime, because anime.
Anywho, thank you for visiting my website! I'm excited to share more about myself/my writing with ya'll in the future.