My debut fantasy novel, The Dollmakers, is coming out from HarperVoyager in 2024!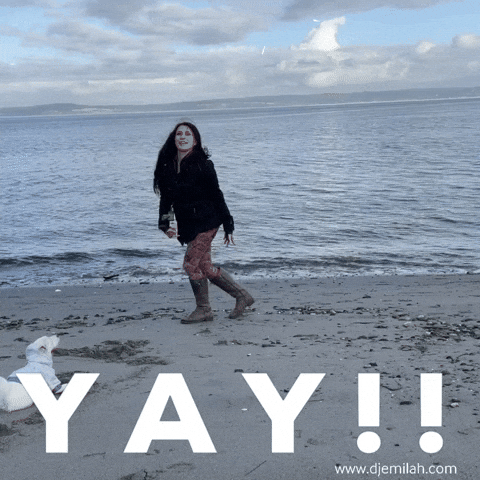 Here's a quick summary of the book:
In the country called One terrifying monsters known as the Shod run rampant, kept at bay by the living creations of dollmakers. When a young dollmaker named Shean fails the licensing test to become a full-fledged dollmaker, she strikes out to prove to the nay-sayers that she and her dolls are capable of fighting the Shod, traveling to the village called Web to challenge a famous dollmaker named Ikiisa. But as she confronts Ikiisa in a bid to prove herself, Shean's actions resurrect devastating secrets that've been lying dormant for years, her ambition threatening not only her own life, but the lives of the country and people she's sworn to protect. Shean must choose: pursue the goals she's dedicated her life to at whatever cost, or consider that the dreams she's clung to for so long may not be the correct path for her to take after all.
And a screenshot of the Publisher's Marketplace announcement:
I'm super excited to introduce my talented, disastrous dollmakers (and their beautiful, creepy dolls) to the world! For updates on The Dollmakers (release date, preorders, events, etc.), sign up for my mailing list, here: http://bit.ly/3cFzETf